Clive Roofing contractor
Serving local residents as a
Clive roofing contractor
for many years we know just how bad the weather can be for your roof. When it comes to home repair many people overlook the importance of a safe roof. Let me step back... Everyone knows they should have a roof that is safe, but if there are no huge holes or leaks people assume their roof is in good condition. This is definitely not the best way to measure the performance of your roof.
Truth is there are many ways your roof can get damaged. Like anything, if its old and unmaintained it will often see the most damage. Your roof will give you warning signs if you know what to listen out for. When those go unrepaired this is when we have no choice but to do a complete reroof project. Unfortunately, this will cost a bit more than fixing missing shingles or just section of roof damage.
Then there is the weather...Your roof is the first lines of defense and takes the most beating. Rain and strong winds coupled with flying debris and there is a recipe for displacing or damaging your shingles. This is the first signs that you have roof damage. Looking at the past weather events you already the damage rain and water can do. Sure, you might think of it as flooding from the ground up, but a small hole in your ceiling can cause major damage as well.
Last but certainly not least, hail damage. Hail damage is a tricky thing to diagnose, but it should come with a level of concern. If your area has been hit with hail in the past, there is a good chance your roof has been damaged. As a matter of fact, if hail is a quarter size or larger 9/10 times you WILL have hail damage. Unrepaired this can lead to a complete re-roof.
With all that said, we recommend all homeowners get a roof inspection at least annually to make sure their roof is in good shape. Weather can shift at a moments notice and depending on the previous wear and tear on your roof already, it might not be able to keep you safe. Therefore, add Action Roofing and construction to your short list of emergency repair guys.
See some of our other services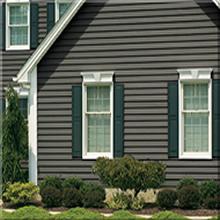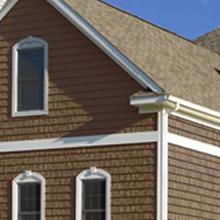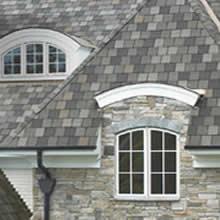 Go Back